ArmOR Hand Animal Handling Gloves
Free Shipping to the Lower 48 States.
ArmOR Hand gloves are made for a tight fit. Please check the sizing chart below for correct size fitting.
The ArmOR Hand Animal Handling Gloves are made of all synthetic materials and offer hand and arm coverage up to the elbow.
These gloves fit tight and offer a lot of dexterity for fine motor skills.
Reinforced high-injury areas provide additional protection.
Outer layer made of durable stretch cordura.
Hand lined with double knit Kevlar.
Water resistant and machine washable.
All animal handling gloves are bite resistant. No glove should ever be considered bite proof. Always use caution when handling animals even when gloves are worn.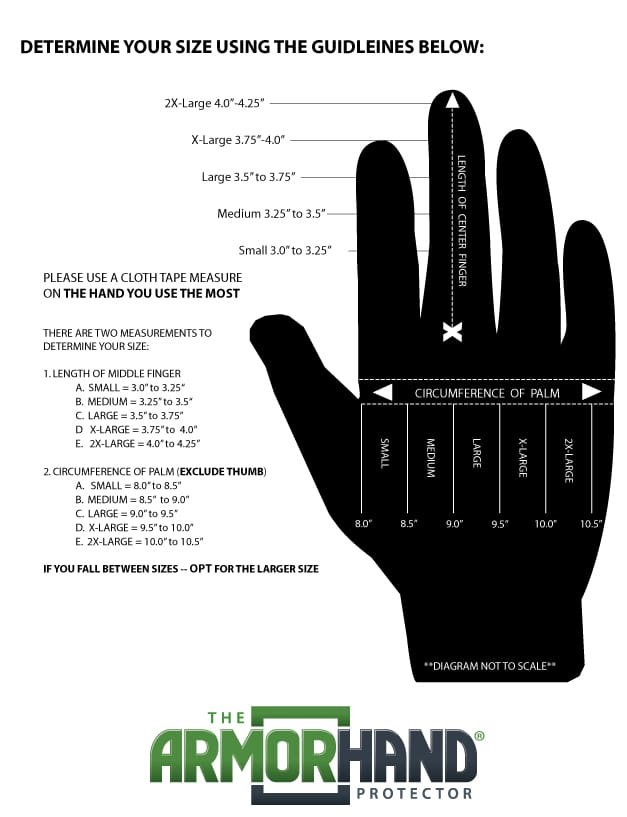 Good cat gloves
Flexible and easy to use without getting hurt! - Anonymous
Gloves
Great experience! - Anonymous