HAVAHART® 1079 LIVE TRAP 32" x 10" x 12"
Free shipping to the lower 48 States
Havahart® Large 1-Door Humane Animal Trap – All-Metal Construction
HAVAHART ® LARGE 1-DOOR ANIMAL TRAP

Model #

1079

Dimensions

32 in x 10 in x 12 in

Weight

9.95 lb

Door Type

1 Spring-loaded Door

Materials

Galvanized steel; One-piece 12-Gauge Wire Mesh

Animals

Armadillos, cats, stray cats, small dogs, beavers, bobcats, small foxes, groundhogs, muskrats, nutria, opossums, raccoons, skunks
Having trouble with a skunk, raccoon or opossum? The Havahart® Large 1-Door trap is a humane solution for trapping live animals. Offering safety features for you and the animal, this all-metal trap is made in the U.S. and designed, tested and used by professional trappers. Measuring 32-inches long, it's perfect for capturing and removing the most common nuisance animals in North America.
Designed for You by Trapping Professionals
The Havahart® Large 1-Door Live Animal Trap is designed by trapping experts to be the most effective, reliable and durable trap of its kind. It is carefully constructed with a fine-tuned tripping mechanism that specially targets heavier critters, such as cats and raccoons to eliminate false triggers. The powerful trap door also ensures quick, secure captures.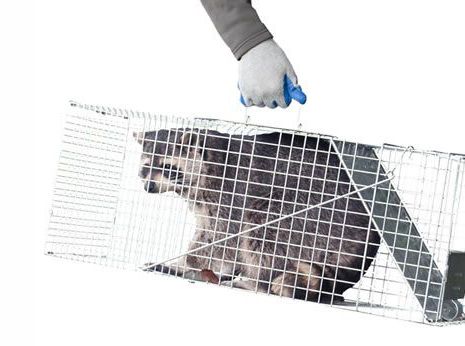 Safe for You and the Animal
For You: A solid door and handle guard protect you from contact with a trapped animal, and the carrying handle allows you to hold the trap away from your body while the trapped animal remains safe and secure. For The Animal: A strong door lock holds the animal safely inside the trap, while smooth, rolled internal trap edges prevent injuries to animals as they are being transported, or as they struggle to escape.
Havahart® Traps are Built to Last
Havahart® builds the strongest, most durable traps with premium materials, intended to endure harsh weather and unpredictable animal behavior. Traps are constructed of industrial-strength, one-piece wire mesh, which is galvanized for maximum resistance to rust and corrosion. A solid door and steel reinforcements add to the durability of the trap, ensuring an even longer trap life.
Simple to Operate
You don't have to be a pro to use this Havahart® large trap. Its design allows users of all experience levels to trap, transport and release raccoon-sized animals.
Target These Unwanted Animals
Use this trap to help you capture these unwanted animals in and around your home or business:
Armadillos

Bobcats

Small dogs

Small foxes

Beavers

Cats/Stray Cats

Groundhogs

Muskrats

Nutria

Opossums

Raccoons

Skunks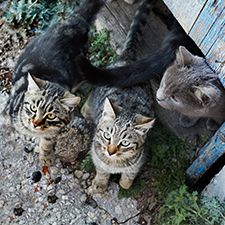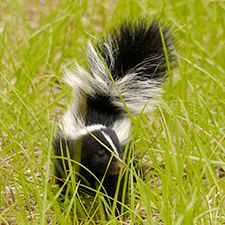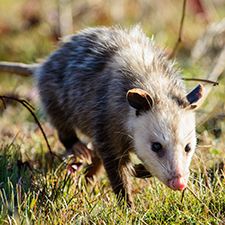 Thanks
Great - Jeff Raley