CROWN VENT GUARD
The Crown Vent Guards protect your plumbing vent pipe from getting clogged with debris and prevent roof rodents from entering.
Units feature a two piece twist locking interchangeable screen vent cap.
Fits standard 3" vent pipe. A PVC connector can be used for any size pipe.
Also works on most high-efficiency furnace pipes, and newer hot water heaters.
Easy to install on standard plumbing vent pipes

Keeps debris and rodents out of your plumbing vent pipes

Vent Cap only. Does not include the pipe or roof jack.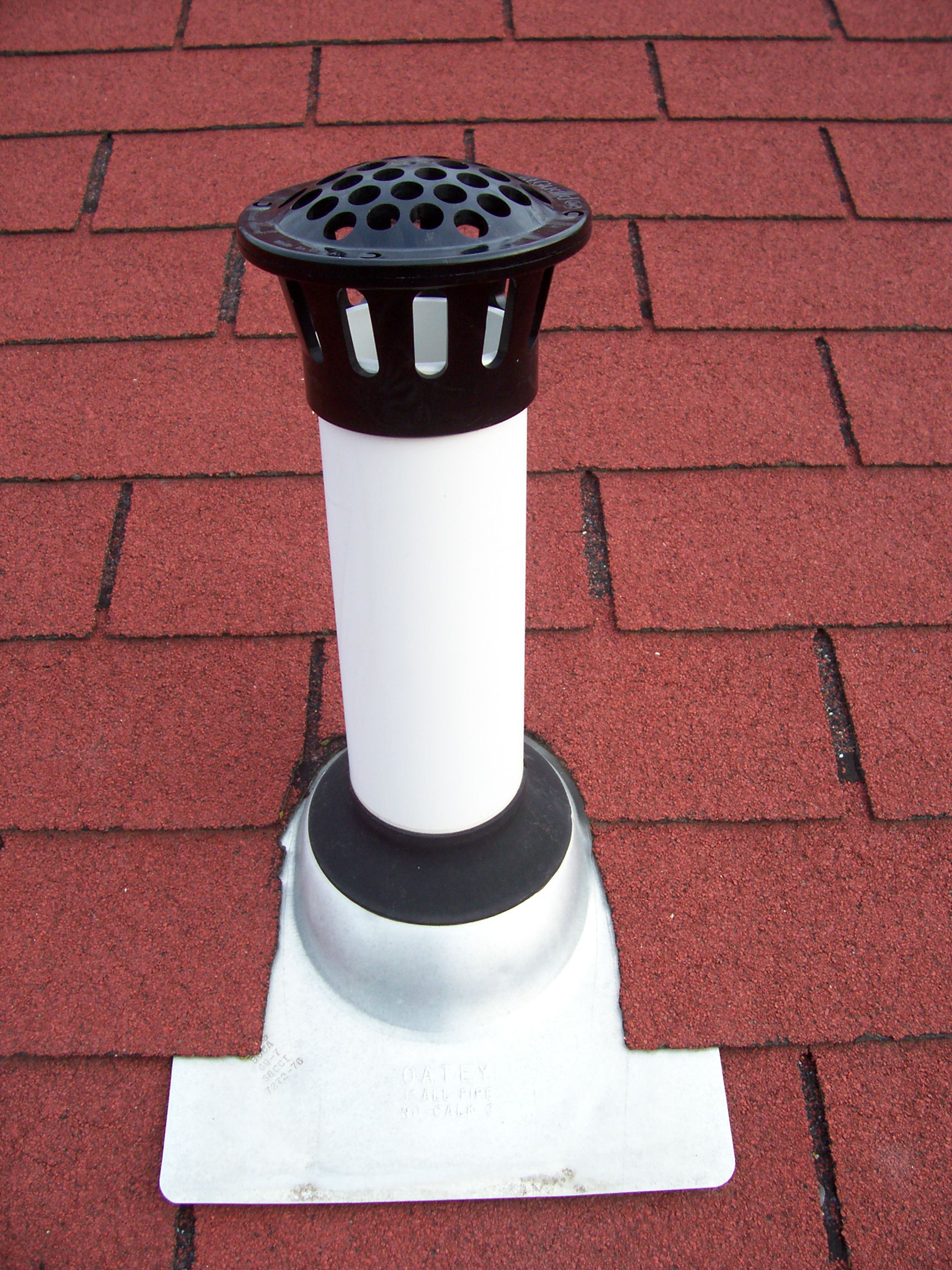 THE WASTE SYSTEM IN YOUR HOME OR BUSINESS REQUIRES FULL AIRFLOW CIRCULATION THROUGH THE ROOFTOP VENT PIPES.
If your rooftop ventilation system is clogged, your entire plumbing system will not work properly. Mainline drainage system could fail, sinks, toilets and showers will not drain correctly. Your home may fill with foul toxic sewer gas odors!
Protect your homes vent pipes by installing the CrownVentGuard to any un-screened exposed vent pipes.
Excellent product. High quality materials.
Hm - Anonymous
Vent
Fit good - Anonymous
Worked out great
Product was as listed. - RDM
crown vent guard
Product arrived quickly and product was very easy to install. Seems to have solved my issue. Thank you. - Anonymous