SAFER® BRAND CRITTER RIDDER® ANIMAL REPELLENT GRANULES - 5 LB
Safer® Brand Critter Ridder® Animal Repellent Granules - 5 lb
Cannot Ship To: CT, MD, NJ, SC
Safer® Brand Critter Ridder® Animal Repellent works to protect your yard from wildlife and stray pets. Without harming the animal, the dual-action formula repels by overwhelming their sense of smell and taste. Thanks to highly potent active ingredients, these granules are fast acting, teaching the pests quickly to avoid the area. Use Critter Ridder® to protect your lawn and flowerbeds from raccoons, groundhogs, cats, dogs, and more. One application provides up to 30 days of critter protection.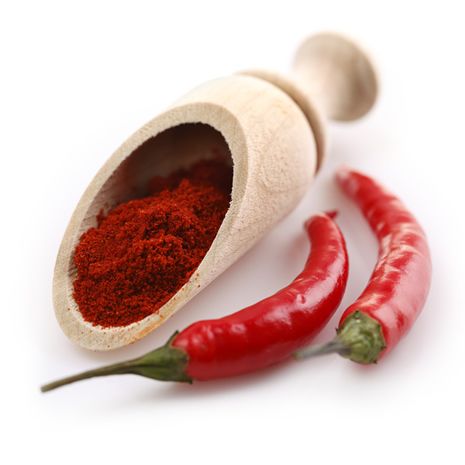 Simple and Natural Ingredients
Critter Ridder® contains three intense ingredients that trigger the animal's senses and teach them to avoid the area. The granules inside the canister combine piperine, oil of black pepper and capsaicin to create a strong repellent that causes an unpleasant tast and smell for nuisance animals.
How to Use Critter Ridder®
Critter Ridder® comes in a convenient shaker container, allowing you to apply it directly to specific areas. You can also use a lawn spreader or put some gloves on and spread it by hand. The 5 lb canister is able to protect up to 300 square feet. Apply the granules to a variety of areas, such as:
Lawns

Flowerbeds

Attics

Basements

Sheds

Storage Areas

Garages

Barns

Near Trash Cans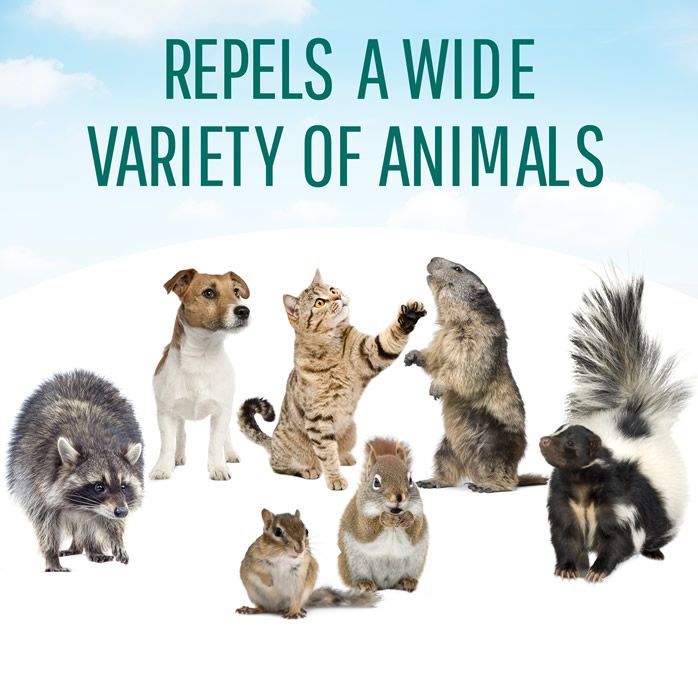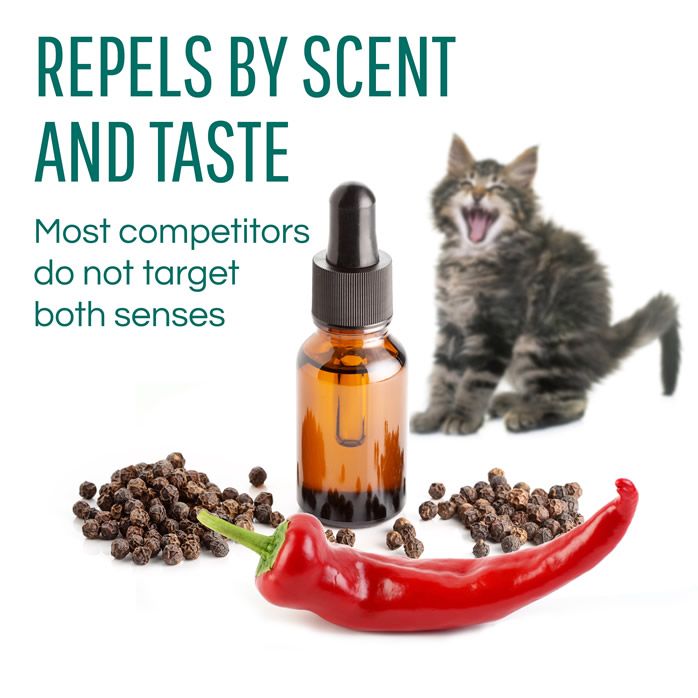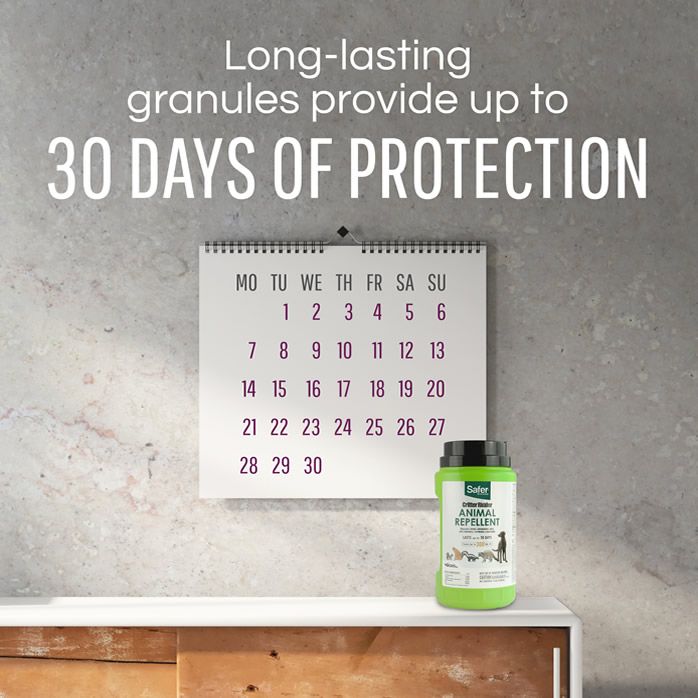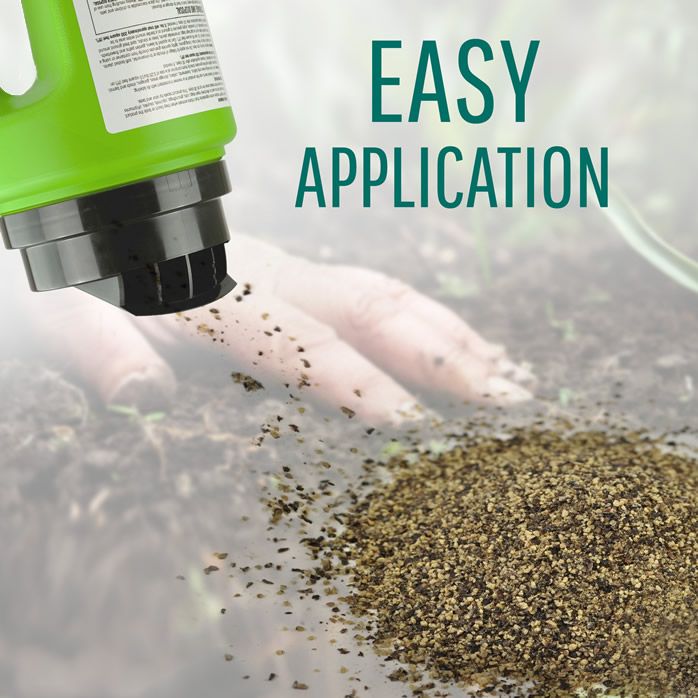 30 Days of Protection
Critter Ridder® delivers a long-lasting defense for the areas you want to protect. Just one application of this potent animal repellent provides up to 30 days of protection from raccoons, cats, dogs, skunks, and other animals.
ORGANIC GARDENERS APPLY WITH CONFIDENCE
An alternative to synthetic chemical repellents, Critter Ridder® gives you confidence that you are using the best formula for your home and for the animals you are repelling. Furthermore, Critter Ridder® is OMRI listed®, and USDA approved for use in organic gardening, so it is perfect for even the most eco-friendly gardening and landscaping regimens.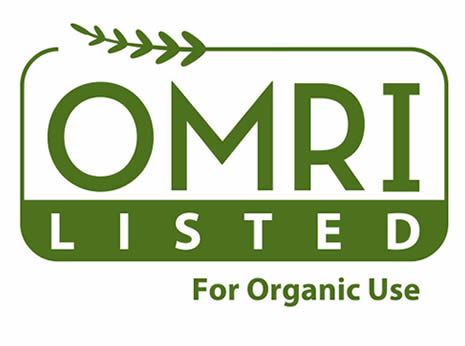 SAFER® BRAND CRITTER RIDDER® - 5 LB

Model #

5929

Presentation

Granules

Coverage Area

300 sq ft

Active Ingredients

Oil of Black Pepper

Piperine

Capsaicin
Repellent
Works great. Keeps critters at bay. - Anonymous