Pro-Pest Woodchuck/Groundhog Lure 4oz.
Price

$5.39 EACH

Reg Price

$6.39
Description
Pro-Pest Professional Nuisance Wildlife Lure for Woodchucks and Groundhogs is made with 100% food grade ingredients containing vegetables and berries that create a scent that is irresistible to groundhogs and woodchucks.
Apply a teaspoon of lure on a slice of apple, or piece of lettuce or cabbage and place behind the trip pan of a live animal trap. This creates both a visual and aromatic attraction for both groundhogs and woodchucks.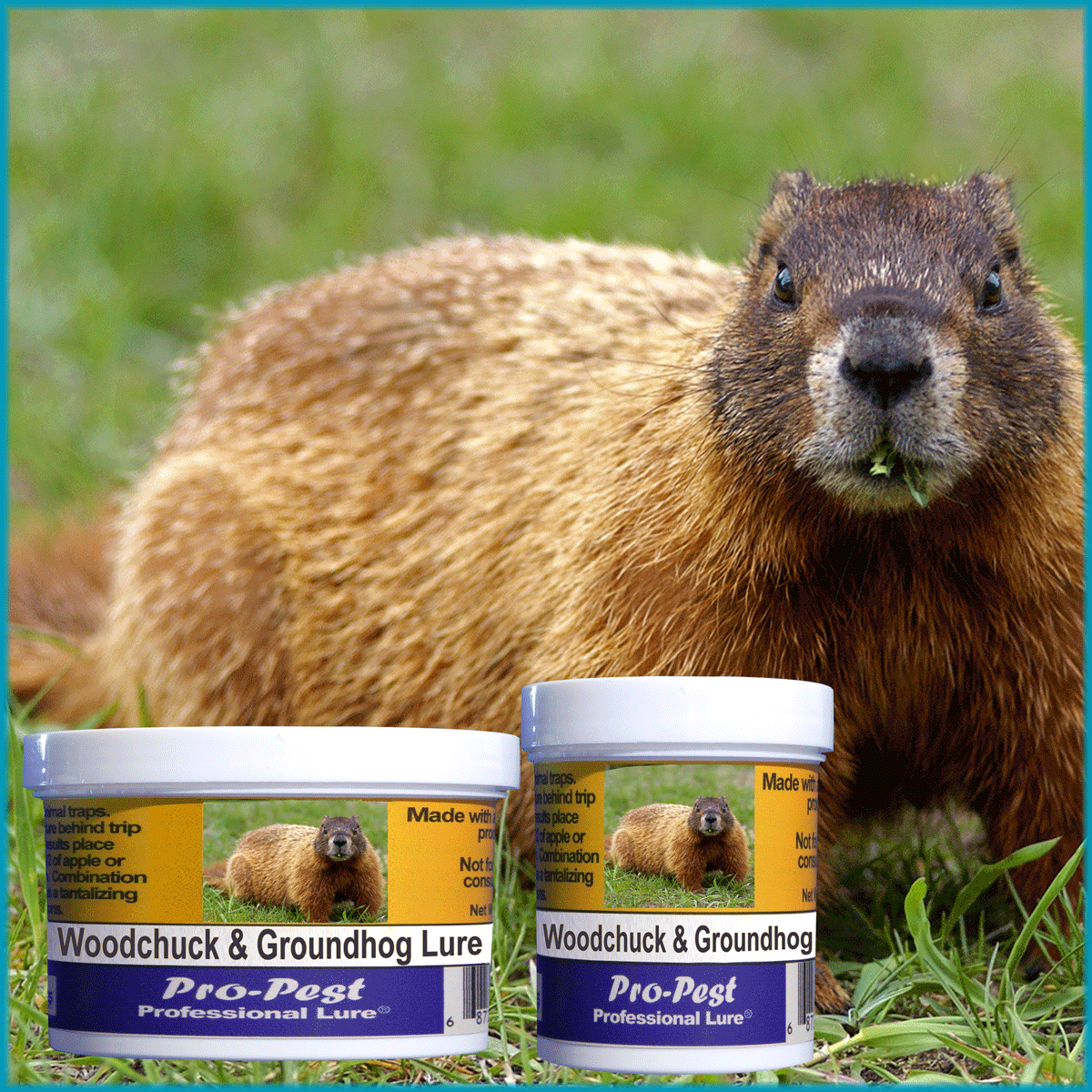 Best bait I've ever used.
Woodchuck was caught within 12hrs if setting the trap. I used the bate on the underside of 5pcs. of cabbage within and 1pc outside the trap. He kept returning to the trap several times before being captured. Good stuff. Thank you. - John Frey