MIDWEST ANIMAL GRASPER 38"
Price

$69.25 EACH

Reg Price

$84.95
38 inch long Animal Grabber
The animal grabber is one of the most used tools by animal control officers. Although used often for dogs and cats, this tool can be used for reptiles, such as large lizards and small alligators. Other uses include the swine and poultry industry. Strong, yet light in weight, this tool will provide many years of use. Used by Zoos, veterinarians, animal control officers and others. Comes with custom-made rubber jaws cushions.
Made from cast aluminum with a special mix of titanium and magnesium for a greater strength. Stainless steel aircraft cable and components. No external parts exposed. This is a quality tool that stands out of its class with time life warranty.
Custom designed cushions, with an air pocket in it to create a softer grip, are now included at no extra charge.
Gently restrain feral and fractious cats with these sturdy, well-designed cat/animal graspers. Humane design prevents "too tight" closure around animal's neck.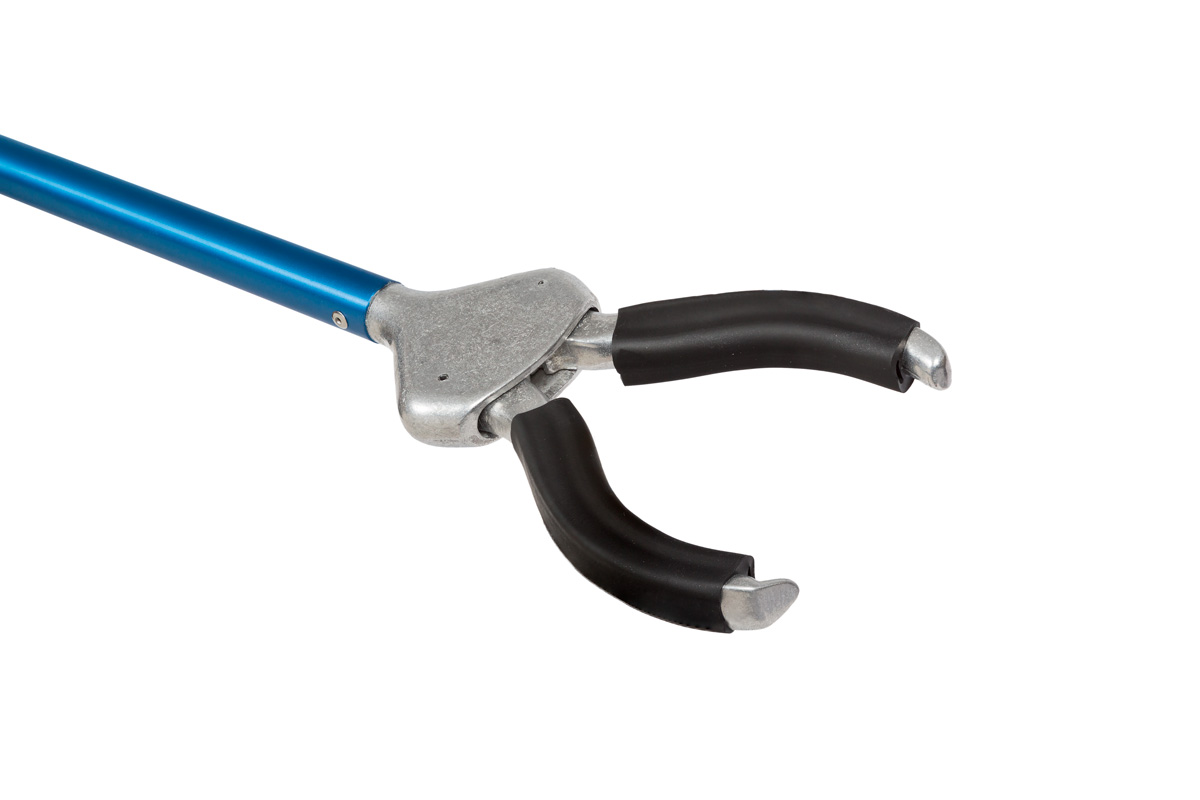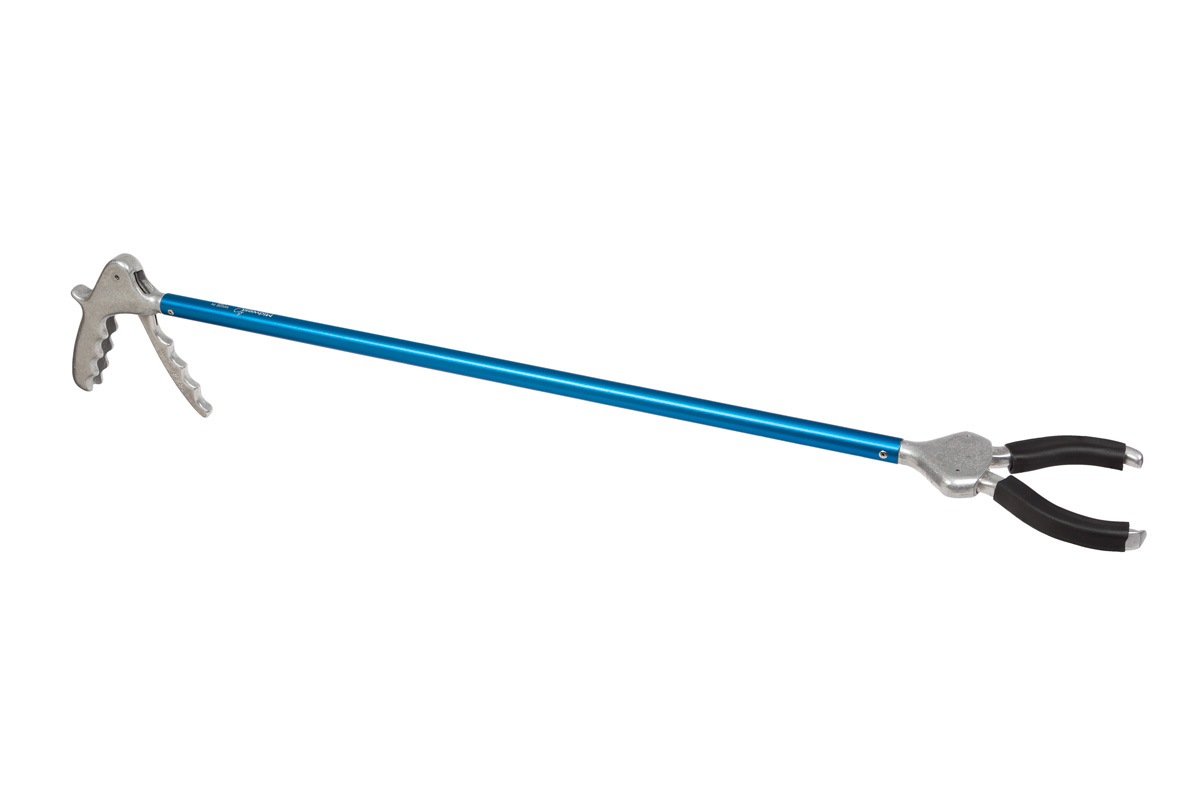 Commercial Duty Grabber
To see the quality of this tool, just try a similar one from the hardware store. You will quickly see and feel the difference. This item is a commercial grade animal grabber. Good mechanical advantage of user grip pressure to grabber claw pressure. Good tactile feedback as well, preventing over squeezing. Great value and customer service. I ordered this unit late one evening and it shipped the following morning. - J. Bullard