Koro Wolf Trap
Price

$115.00 EACH

Reg Price

$120.75
The Koro Wolf trap is built to handle the harshest conditions that wolf, and mountain lion trapping sends our way.
The Koro wolf trap has a 8.5" x9" jaw spread when set. It has jaws made out of Hardox material (hardened wear resistant steel), and fastened together with grade 8 bolts tightened with stover locking nuts. This Koro trap comes in as a double laminate model.
It comes equipped with 4 .187 dia. music wire springs made in house to allow the Koro Wolf Trap to come up through the deepest snow.
It has a centre D ring for anchoring on the base of the trap.
The Koro Wolf Trap is a dogless style trap with only a tab located on the large pan which sets over the jaw.
This trap is fast and easy to set.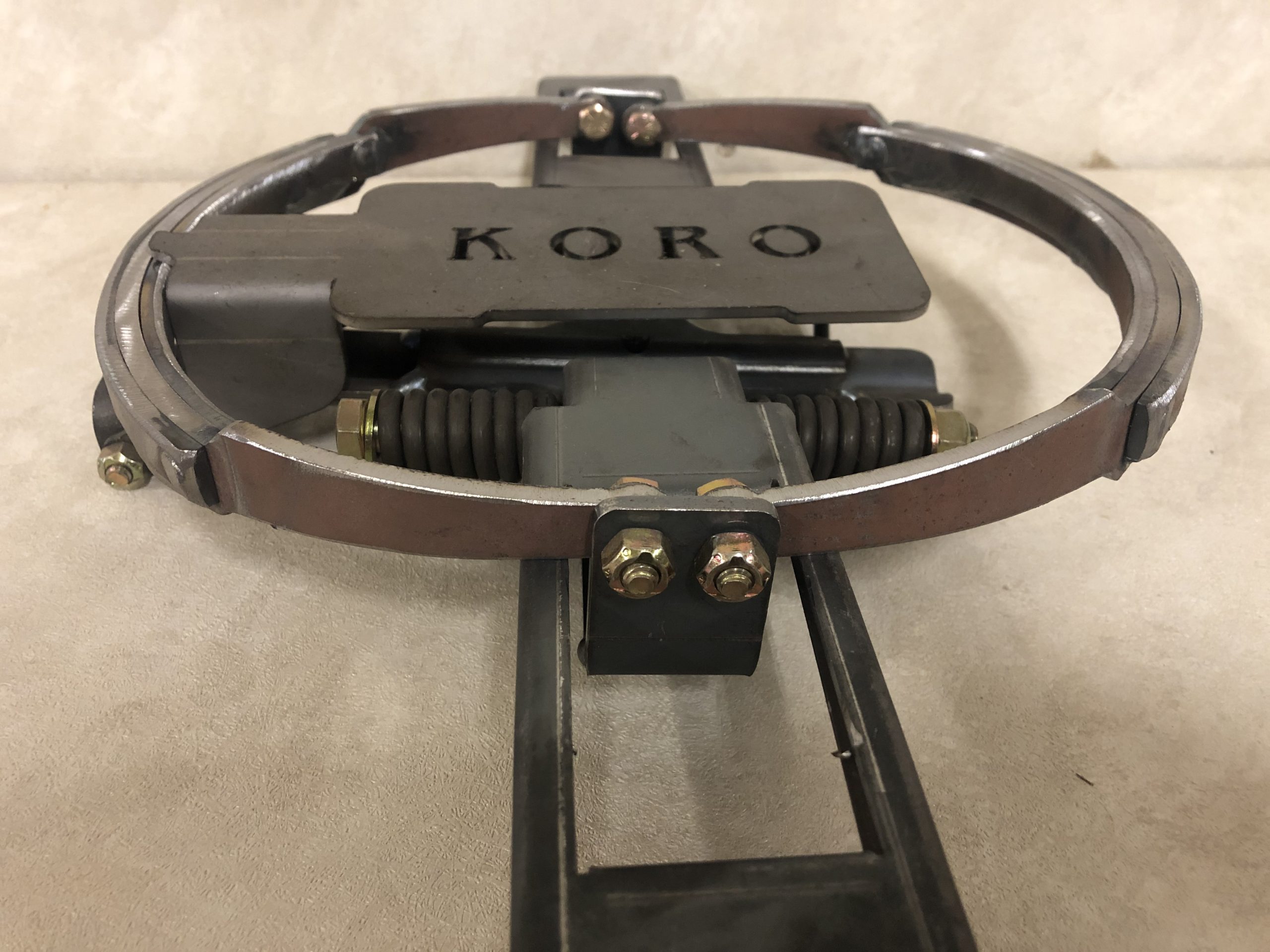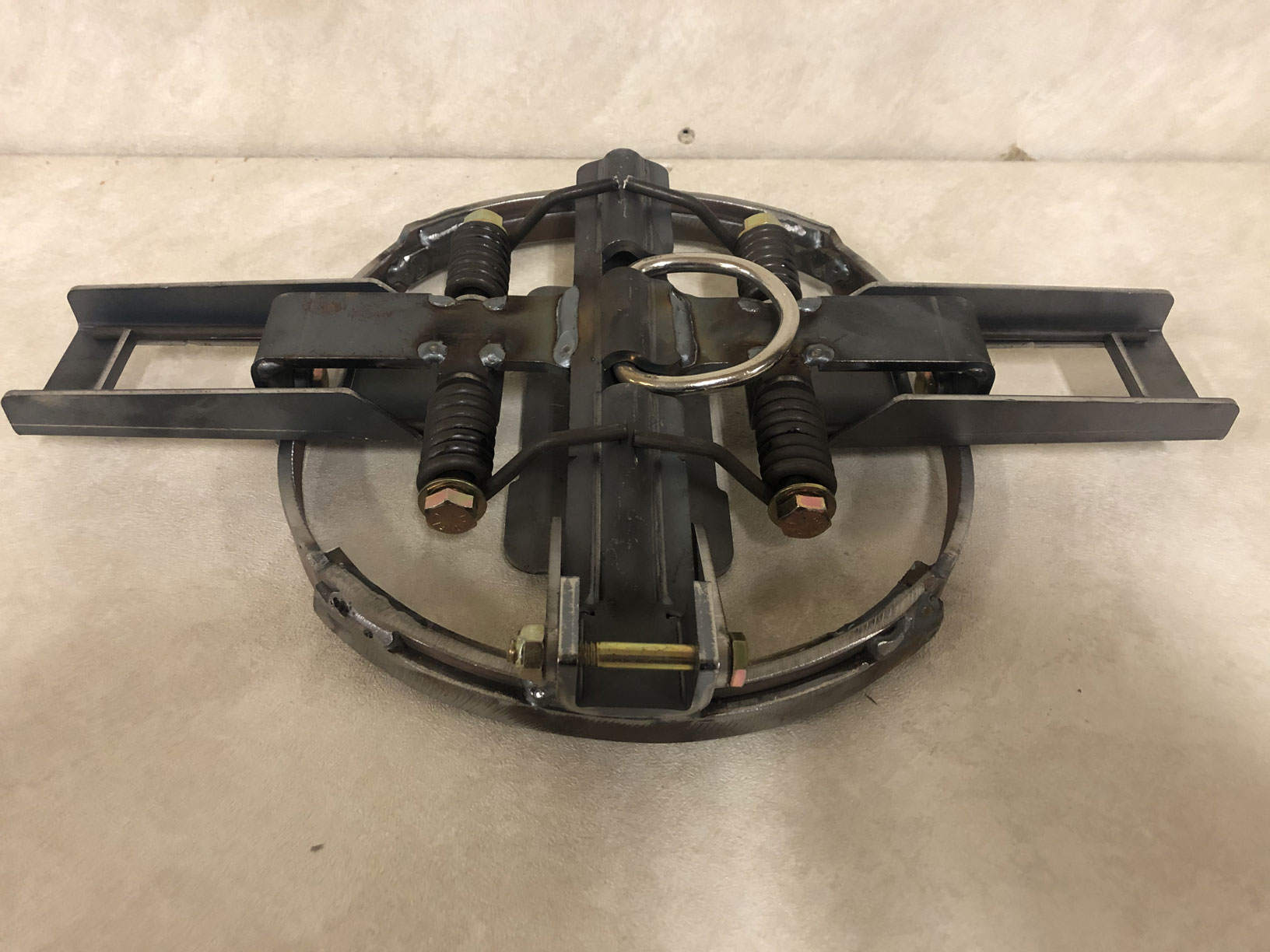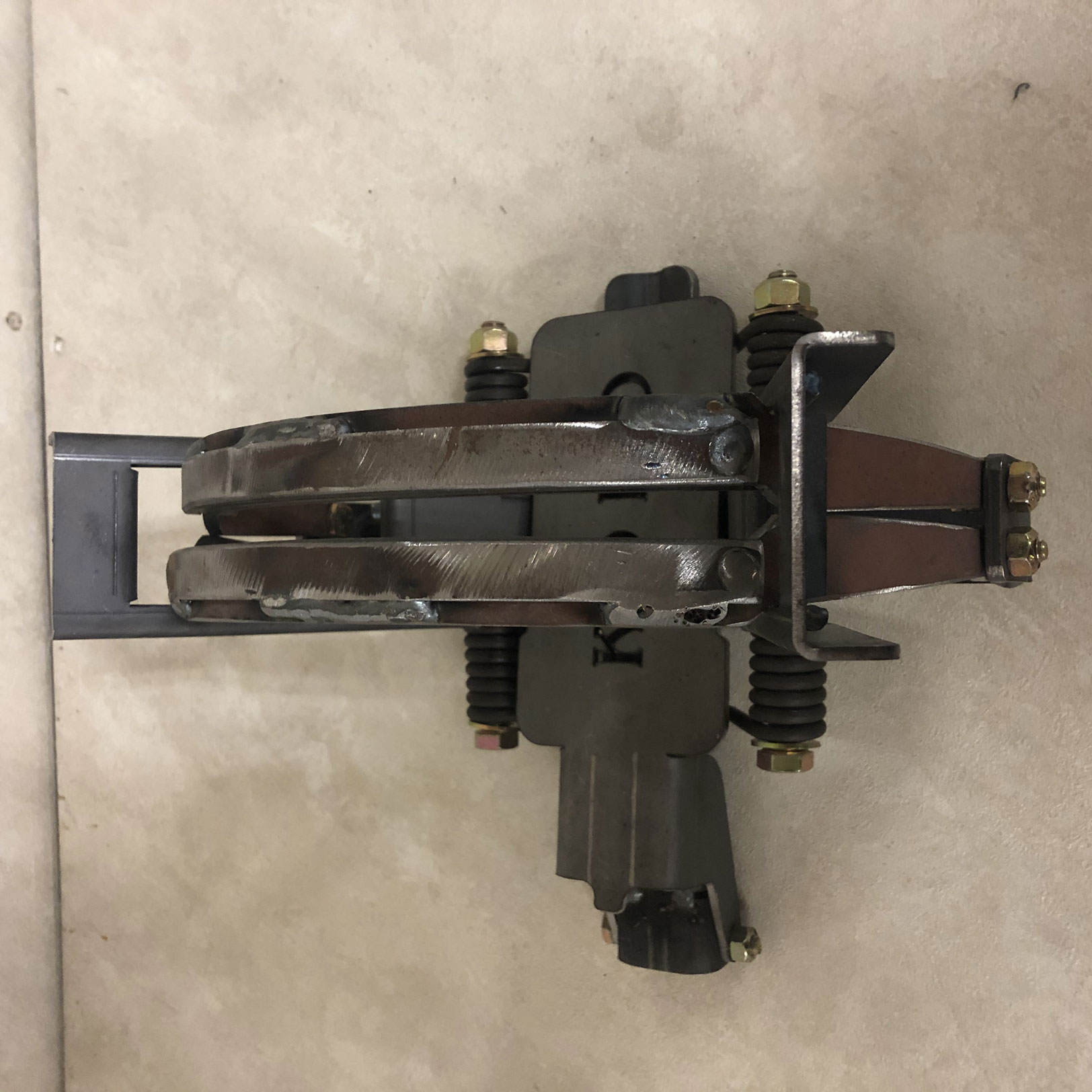 Excluded from coupons
Koro Wolf Trap
I think it is a great trap. But, I an just a collector who was a trapper in his young years on the family farm. I no longer have any land to trap on but enjoy collecting traps. I did not realize the size of this trap and it sure is great to look at. Online I have read wolf trappers in Canada really do recommend it as a great tool. - Anonymous
Great, and strong traps
Contacted customer service to request availability of the traps, and after confirmation, they arrived in a few days.
Traps arrived in new condition, well packaged, undamaged, and in a reasonable time frame.

Highly recommended business, and customer service. - Enrico