Koro #3 Double Spring Body Grip Trap
The Koro #3 is the 2nd oldest trap design in the Koro Line.
The Koro #3 measures 10" x10" and is made of 5/16" spring steel for tons of use and abuse. The Koro #3 springs are made in house of .283 music wire.
Though the Koro #3 was designed for fisher and raccoon primarily, it has also been proven to work well on other species such as fox, lynx, beaver and similar sized animals.
The Koro #3 has an optional bite and pull trigger that can bolt on in place of the pan.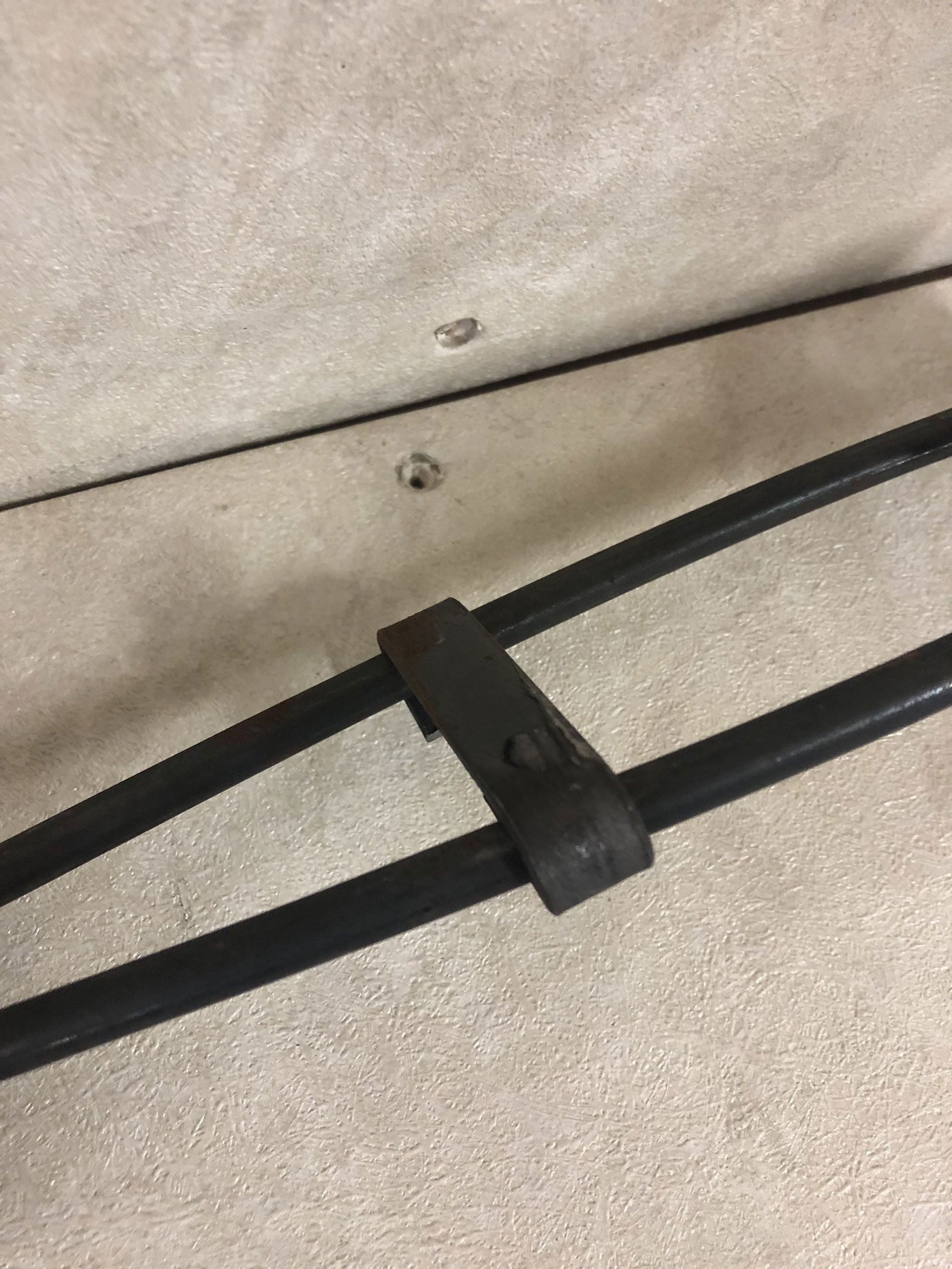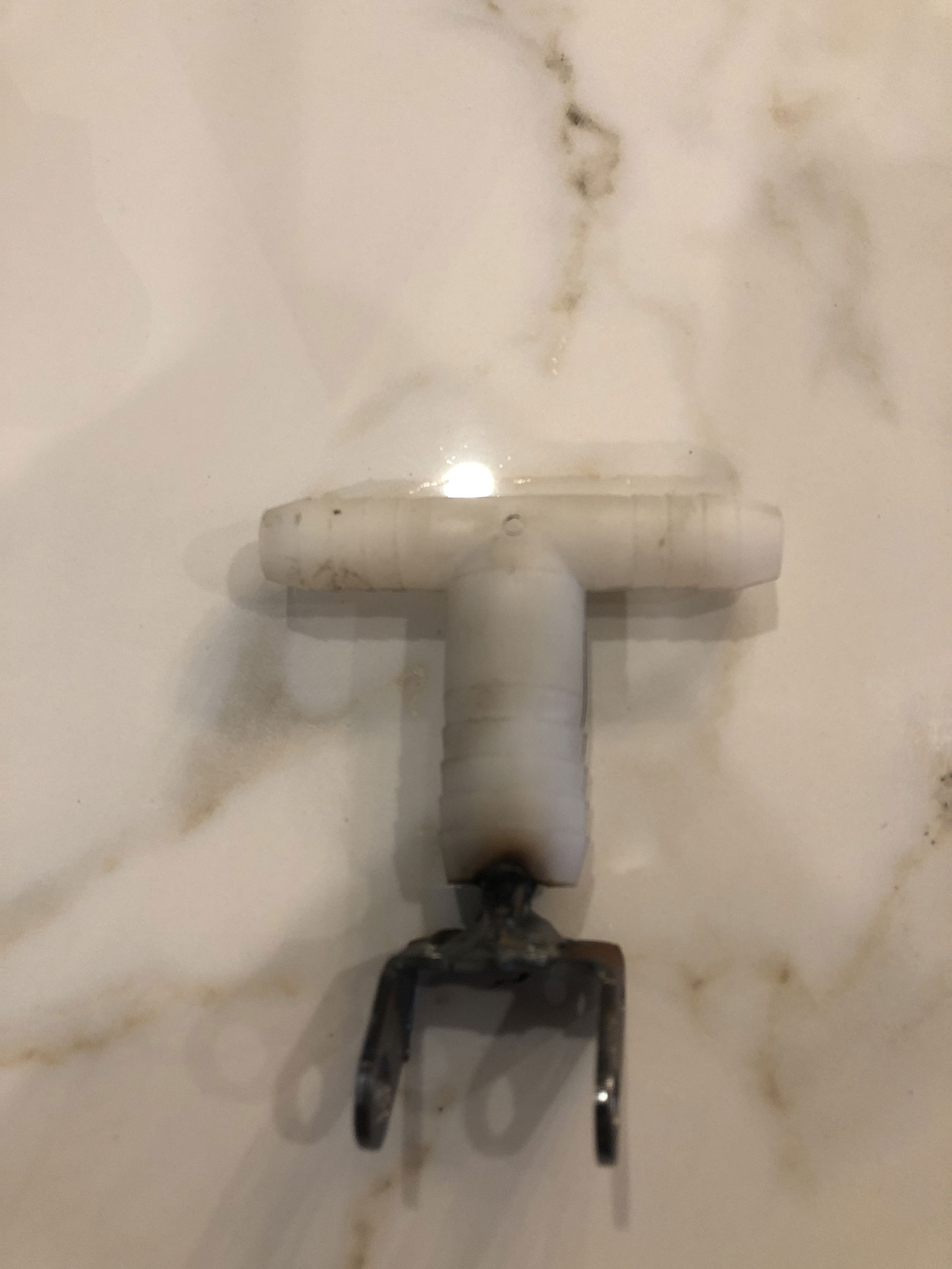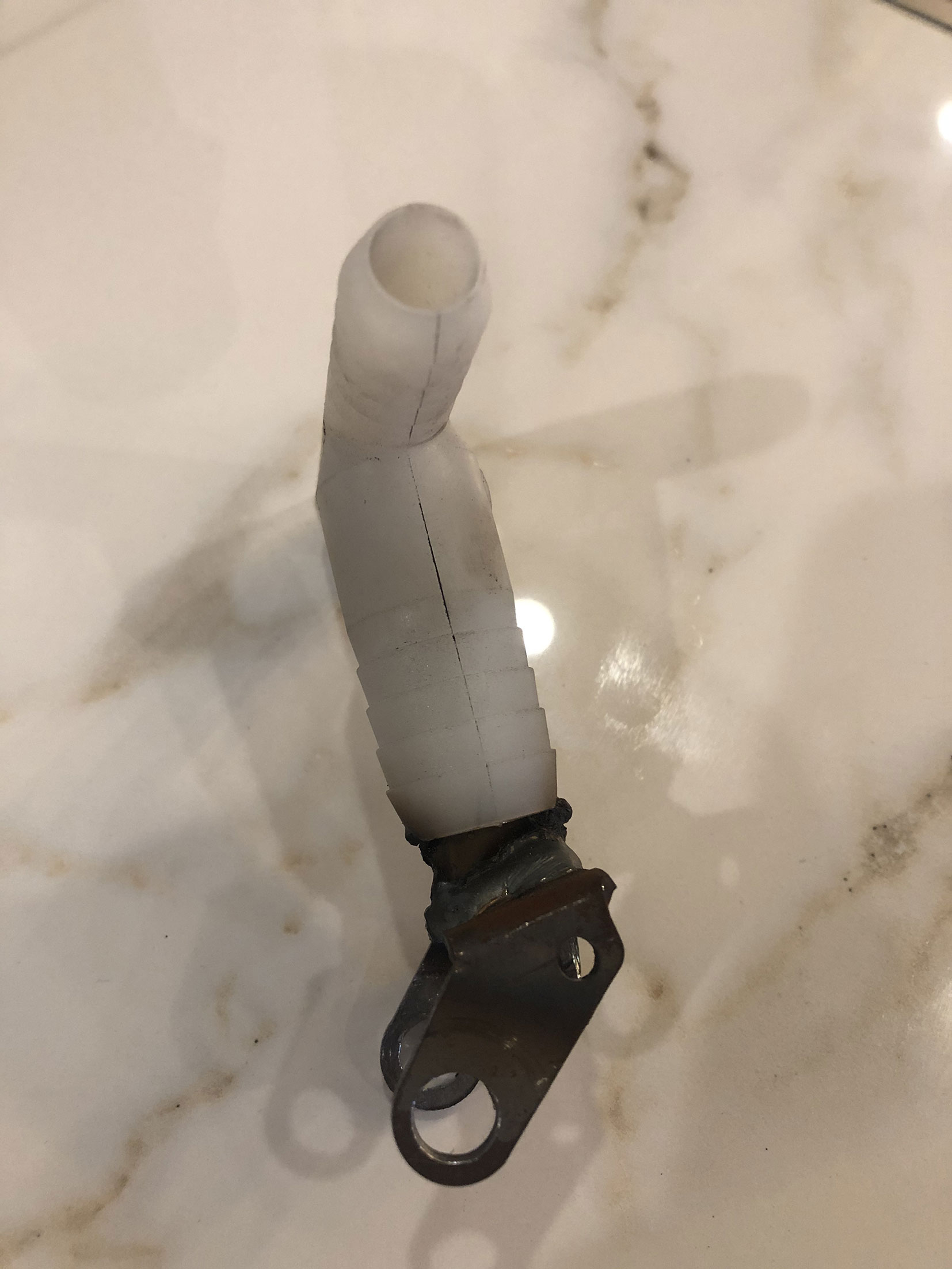 Excluded from coupons