DRYER VENT PREMIUM FLUSH MOUNT No Collar Version
Price

$40.69 EACH

Reg Price

$41.95
FLUSH MOUNT, NO COLLAR VERSION.
Durable Dryer Wall Vent Termination
Engineered for a quick, perfect fit for new construction and vent replacement, this stylish, well-built vent meets or exceeds all requirements for safe dryer venting. Galvanized steel and powder coated, available in white, tan and brown, they're the last wall vent a home will ever need.
This vent provides zero airflow restriction, easy cleaning access and magnets that protect against animal entry and negative air pressure flapping.
Made in the USA, these are made with 26 gauge galvanized steel that is powder coated to minimize fading or cracking ensuing a long duty life.
HIGH PERFORMANCE
LOW PROFILE
Dryer Vent is 6.5" Tall, 6.5" Wide, 1" Deep
At five paces, you can tell it's well made. Thanks to a low profile and clean lines, you might not even see it at twenty.
Premium Grade Vent Terminations
Quantity discounts are available, save 10% by calling 231-252-4450.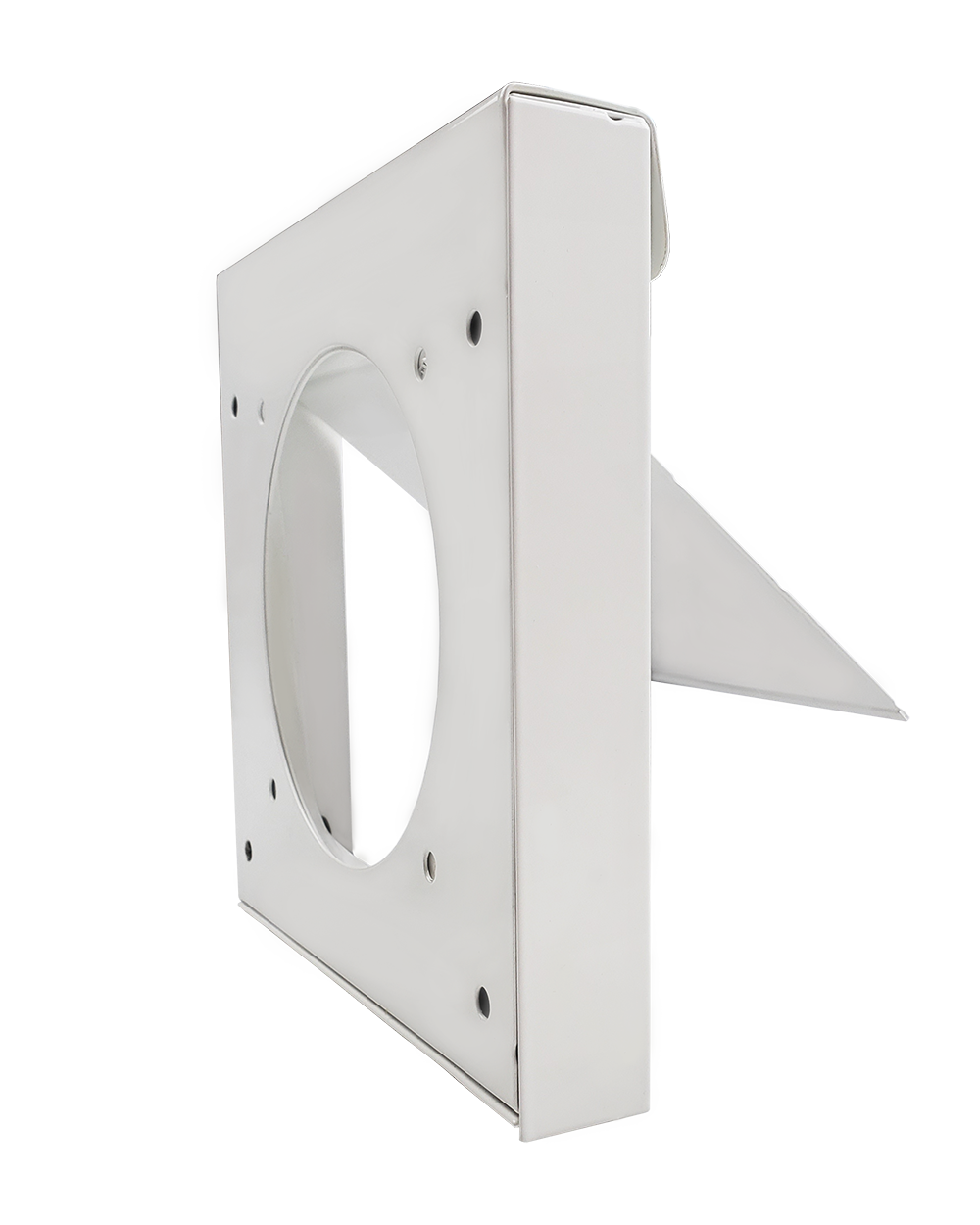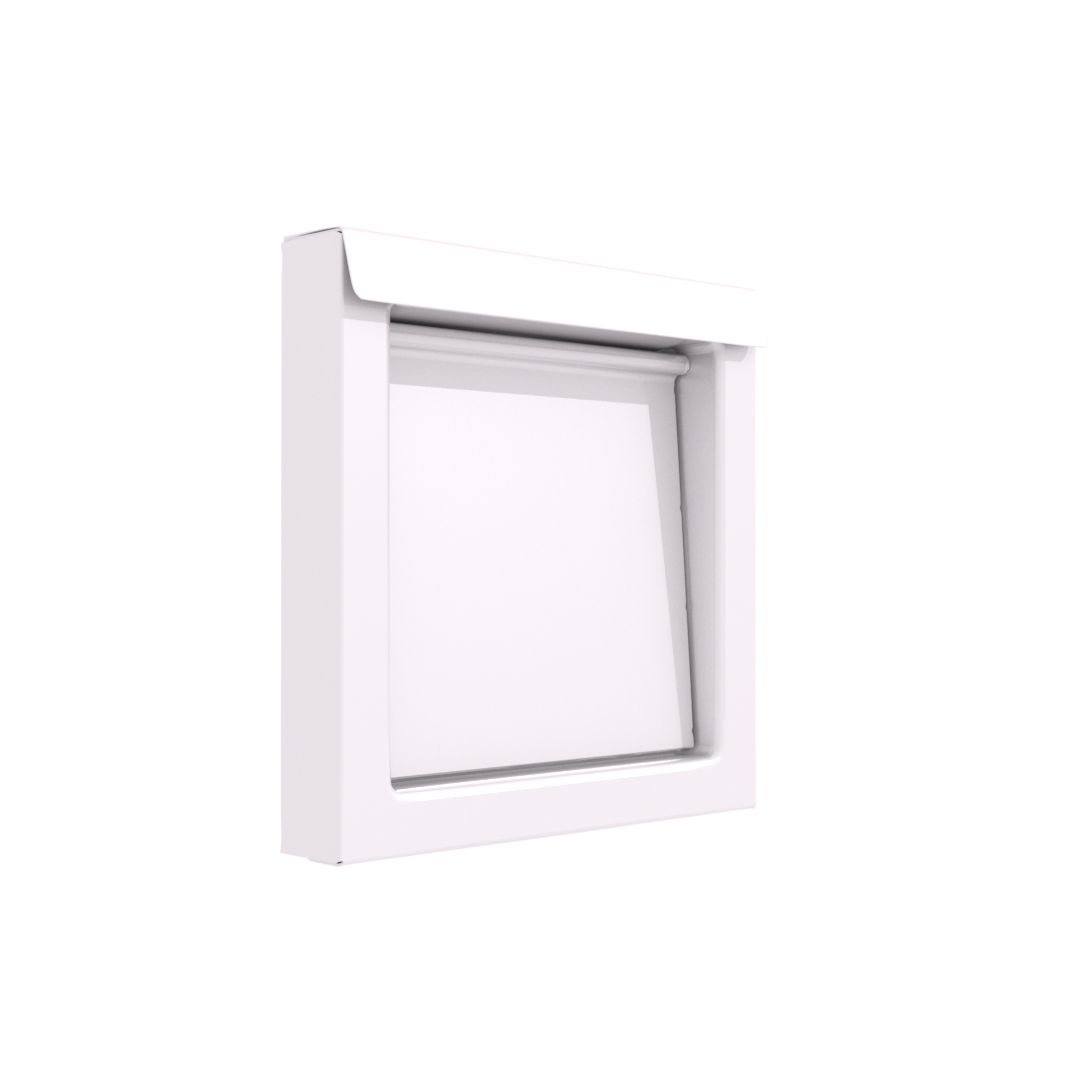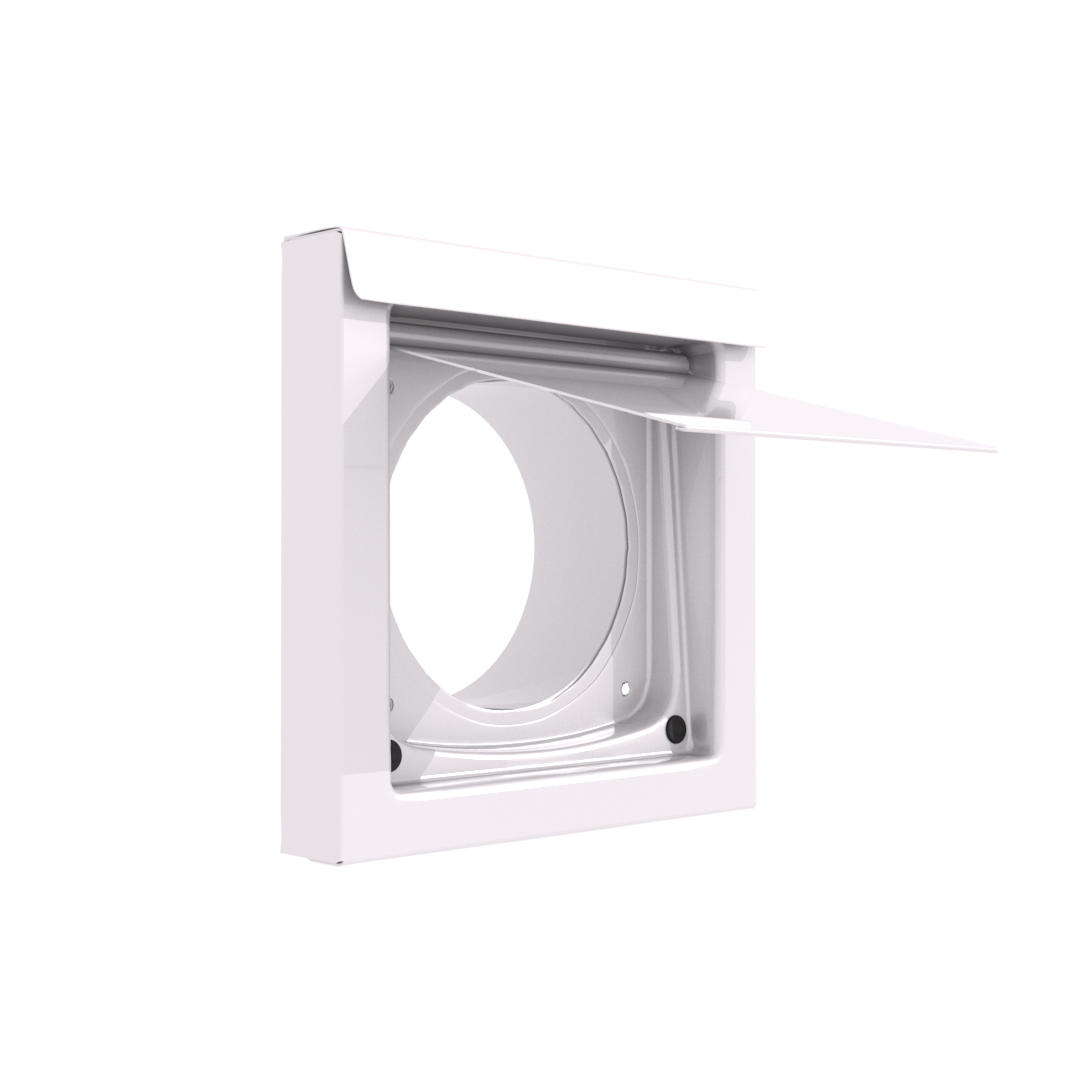 Superior Product
This is an excellent product that goes far and beyond what you can buy from a box store. After much searching, I decided to goes with this vent. It's low profile, not plastic and works like a champ. Installation was very quick and easy. I love it!! - Anonymous
Flush dryer wall vent
This is a very durable vent for those vent that the regular vent cover will not do. These can be screwed in easily. - N.
Great Add On
These vent covers are a great value to our clients and an easy add on service while we are taking care of other issues on their property. The long term and aesthetic benefits of these covers sell themselves and we carry one in the truck at all times in order to show our clients ow these covers will out perform the builder spec covers currently on their home. - Huntsman Wildlife
Flush mount dryer vent
Easy install - Anonymous